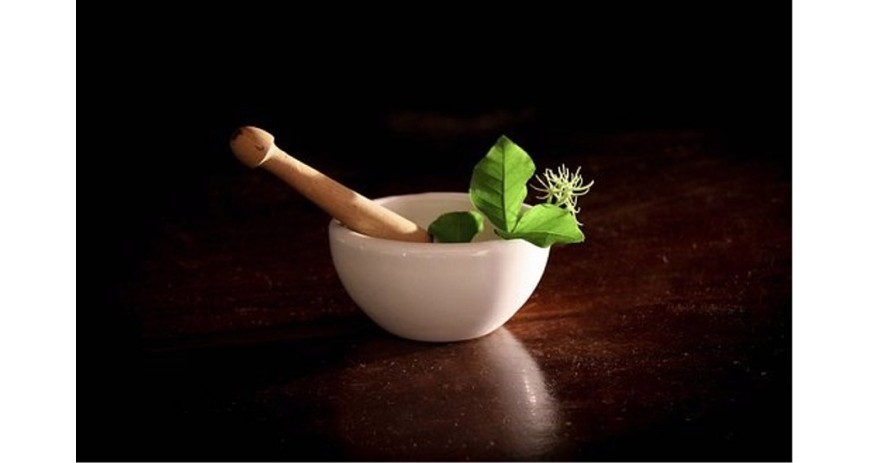 Phytotherapy
Posted by  janv. 25, 2018   0 Comments
The dictionary defines herbal medicine as "the treatment of diseases by plants". It is, however, also a choice: to use in his everyday life the plants that prevent and relieve, those that will allow you to keep fit and moral. Let us add that the Academy of Medicine recognizes in 1986 Phytotherapy as "medicine in its own right", so we see defined in three senses "this interest" growing for Phytotherapy ... At all times, in all countries, your men have used plants to feed and heal. In Asia, in Africa, in America, in Europe, there are "traditional healers" who treat with medicines based on extracts of medicinal plants.
The 21st century herbal tea
Titrated extracts of plants in capsules elegantly replace infusions. The capsules are practical, easily transportable and avoid ingestion of infusions taken several times a day and unpleasant taste. Today, modern scientific techniques make it possible to safely analyze and extract all the active substances of these plants in order to concentrate them in a capsule. It is these active ingredients that will bring you the personal well-being you are looking for.
Why titrated extract capsules ?
Exclusive research and manufacturing methods

A constant content of active ingredients makes the specificity of capsules titrated extract. For you to better understand the benefits of plants on your body, we remind you that the active ingredients are molecules responsible for the therapeutic activity of the plant. In a plant, there is not only one active ingredient, but a whole that gives the plant its properties

Crop contracts with farmers This is the essential condition for obtaining a good quality crop with a high rate of active substances contained in the plant.
A manufacturing process that makes it possible to obtain all the richness of the plant in active principles. Cultivated by professionals, harvested and dried under optimal conditions, these medicinal plants are then subjected to an original treatment: after grinding, all active ingredients soluble and assimilated by the body are extracted by a suitable solvent. The solution obtained is concentrated and then evaporated by nebulization, thus obtaining a dry extract which is called nebulisate or atomisat. The finished product is dosed and the content of active ingredients adjusted. It is the guarantee of a constant, reliable end product that will always provide the same benefits. Its power in active principles can reach between 5 and 10 times (according to the extracts) that of the plant, which has the advantage of being able to administer in a very small volume, the doses judged effective.